Orchid Park Condo
ORCHID PARK CONDO
Do you want to own a 980-sqft 2-bedroom condo and one that lets you enjoy "Waterfront Living at your Doorsteps"?
Yes? Welcome to ORCHID PARK CONDO.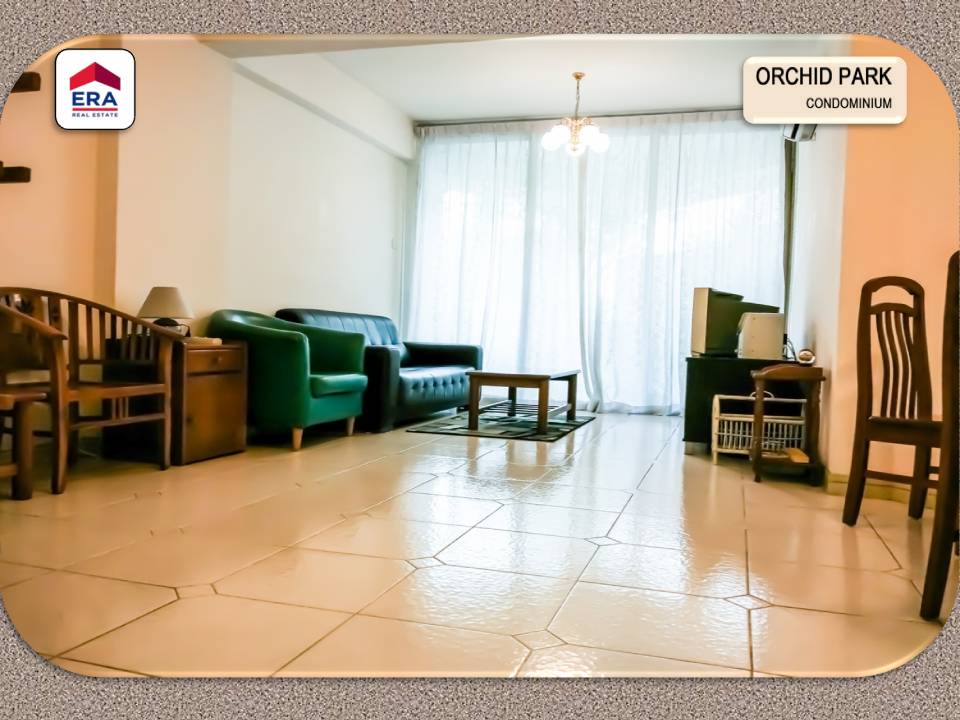 This is a Rare huge 980-sqft 2-bedroom unit with reservoir view. Being orientated in North-South Facing, you can enjoy an extremely breezy environment. Besides, it is very well maintained & have plenty of space for your own Creative Customisation.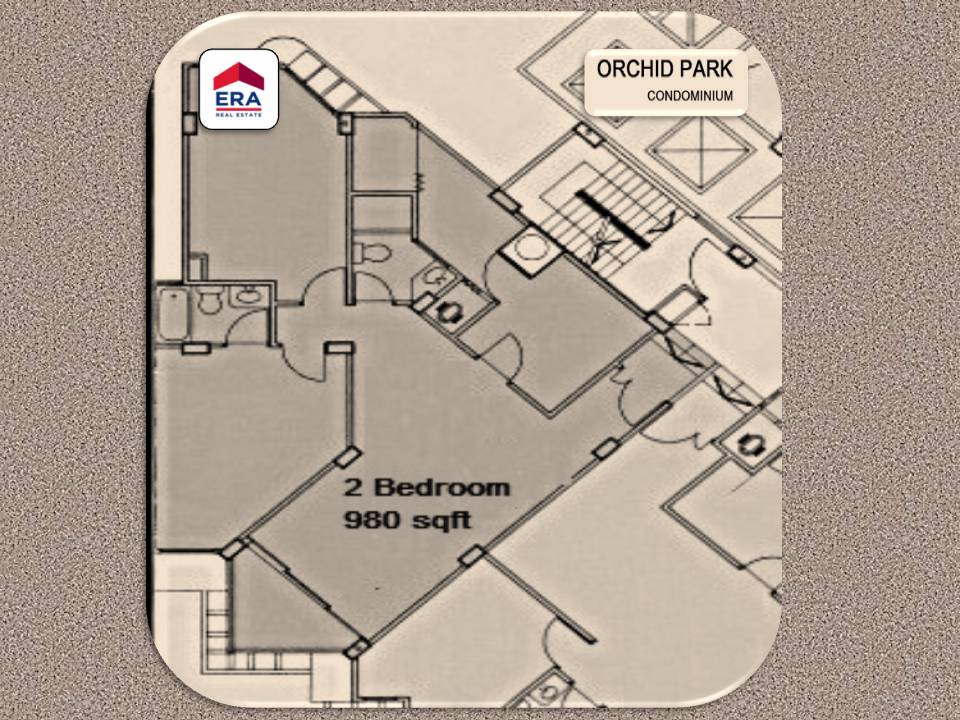 To top it all, the development is conveniently located near Khatib MRT, Community Club, Country Clubs, Yishun Stadium, reservoir park and neighborhood centre which provides a very good mix of amenities & eateries.
More details at:
http://bit.ly/Orchid-Park-Condo-Listing08
Contact Albert 96742180 to make an appointment.