The Tre Ver v3.0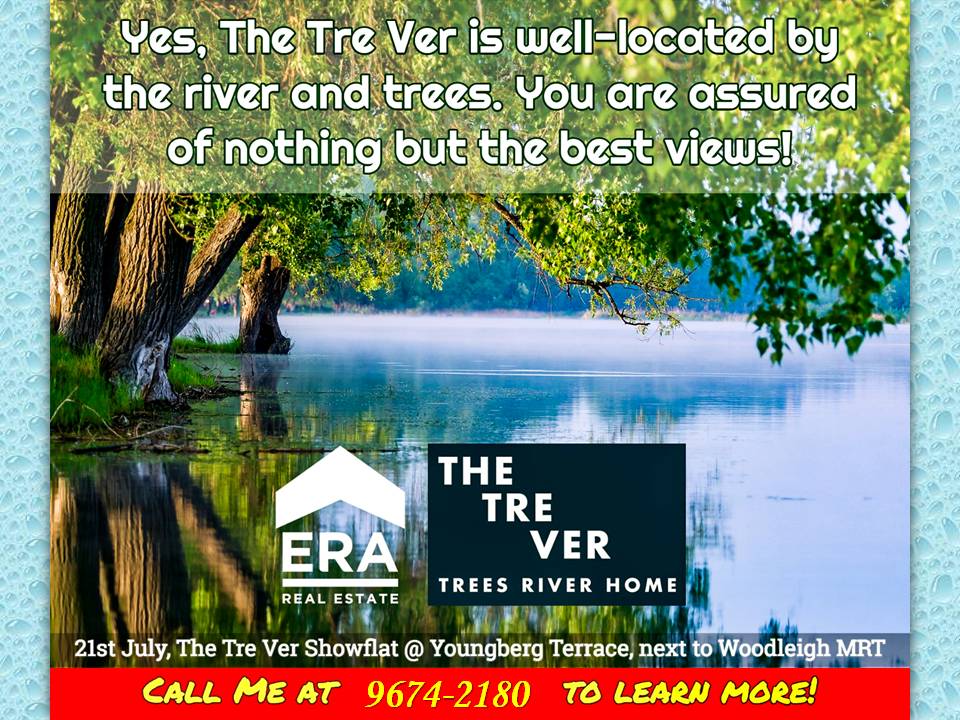 How often do you come across a brand new development that is located by one of Singapore's major rivers, lined up by matured rain trees?
It's so rare that everyone wants to have a look at it!
Many of my clients have arranged to view this project with me this Saturday, would you ?
Call/Text me at 96742180 to arrange.