Why Video Marketing is Important? v2.0
Good Videos entertain your audience...
Great Videos make them take actions...
Presentation in Professional Theme
Video informs and entertains people and, whether good or bad, most people today would prefer to watch a video rather than read a page or text. A video where someone is speaking to you is much more personal than reading text.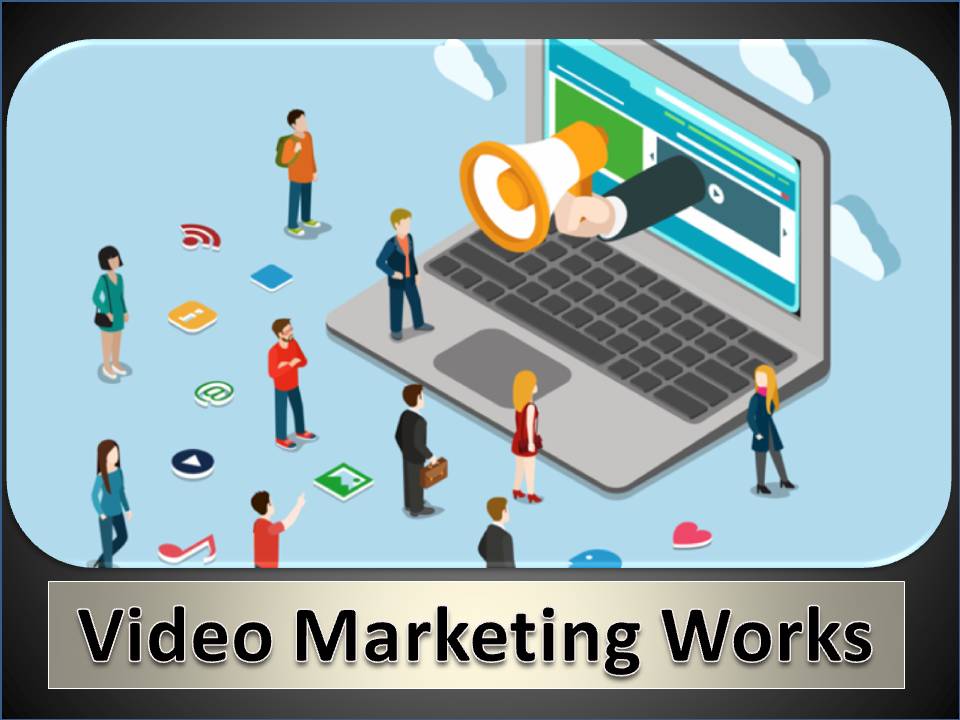 As the saying goes:
"A Picture speaks a Thousand Words"
A Motion Video therefore speaks a Million
Here is a video which shows one of the many ways videos "Speak more than a Thousand Words" and effectively showcase a property to prospects even before they step into the property.
Video content has emerged as the preferred format of consuming content. You don't need statistics to figure that out. Just think about your own browsing choices. If you wanted to know about the top 10 places for a holiday, would you rather read about it or watch a short interactive video that also includes images and voice-over narration?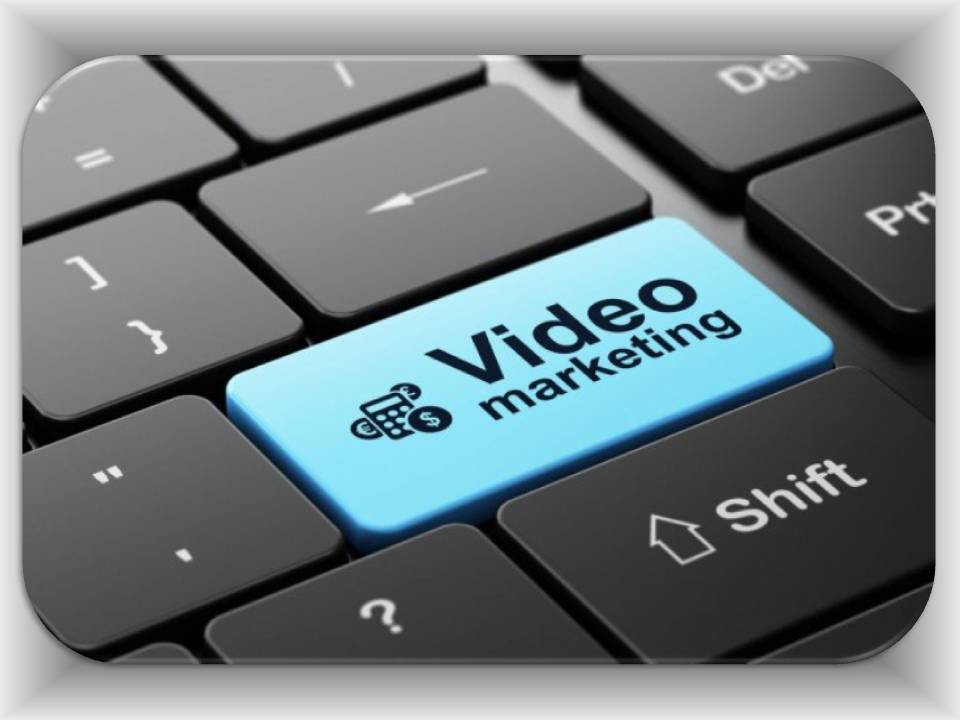 Contact Albert for a Chat
We have helped many happy clients;
We can do the same for YOU !!!
Cheers.
Albert Tan.
ERA Realty Network
Senior Marketing Director
mobile: 96742180

email: res.albert.tan@gmail.com
website: http://AlbertRealEstate.VIP